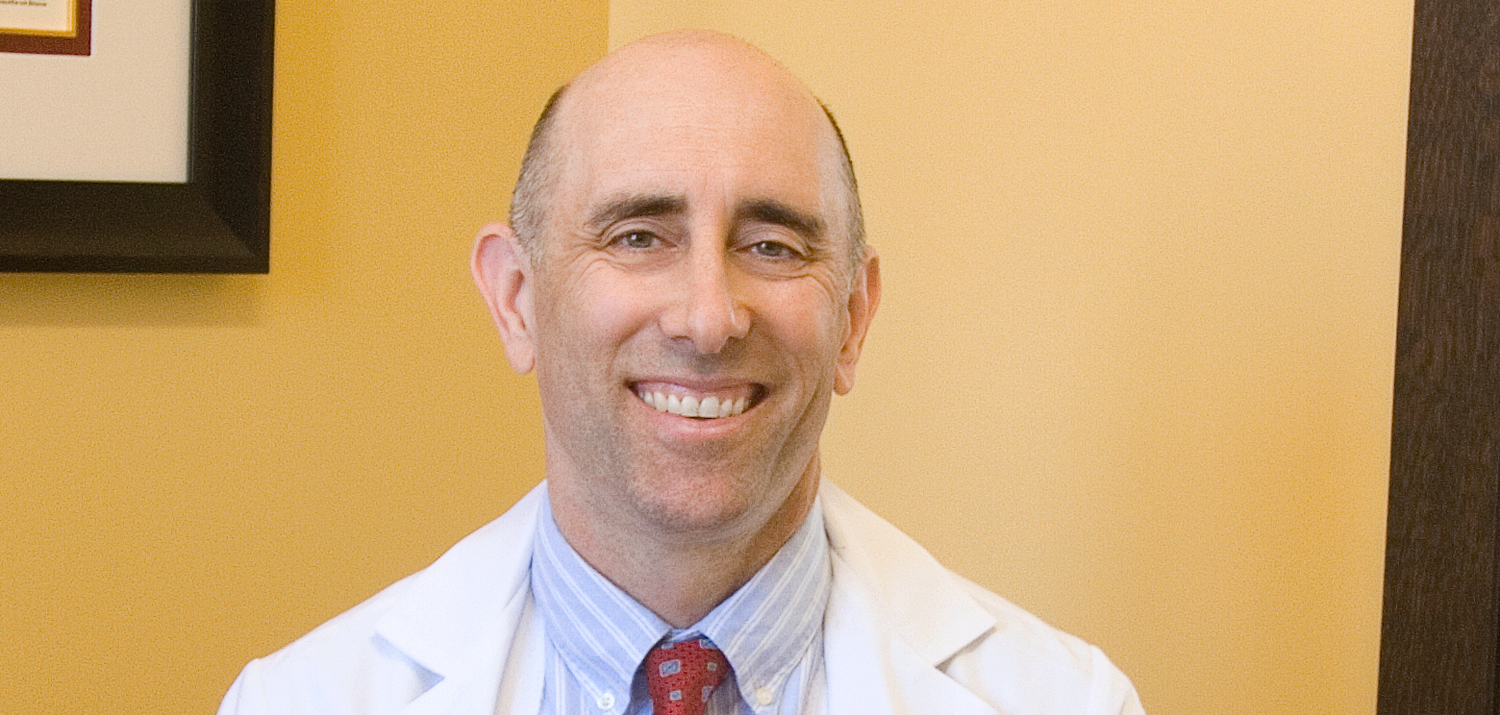 Dr. Vail Reese was born and raised in the San Francisco Bay Area. His training was bi-coastal, completing his undergraduate education at Brown University in Providence, Rhode Island, and medical school at UC San Francisco. He returned to Brown for his Dermatology residency. He is Board certified in dermatology and is a member of many medical societies, including the Academy of Dermatology, American Medical Society, San Francisco Medical Society, California Medical Society and is on the staff of Dermanities, a humanities based dermatology society. He is also an assistant clinical professor at UC San Francisco.
Dr. Reese has a unique hobby: The exploration of skin conditions in movies. Arguably the world expert on dermatology in the cinema, Dr. Reese has published several articles about the subject. He also created and maintains the entertaining and informative skin in cinema web site skinema.com.
Since going online in 1996, the site has been featured in numerous print and online articles, including coverage on CNN, the BBC, Newsweek, and MSNBC. Dr. Reese was given the AMA media award for his work on the site.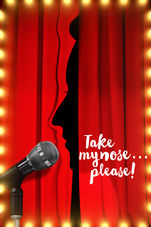 Dr. Reese also has a key cameo role as Himself/Dermatologist/Taking Head in the hilarious documentary, "Take My Nose…Please!" The award-winning first time film from Allure Alum Joan Kron follows two comedians as they consider plastic surgery.  Check out the trailer.  Stream it now on all platforms from iTunes, Amazon or your fave cable feed.
In addition to movies, Dr. Reese enjoys skiing (his first name is Vail, after all), live music and improv acting.
For more information or to schedule a consultation please call (415) 393-9550 today.
Read the reviews of Dr. Reese at Yelp.com.