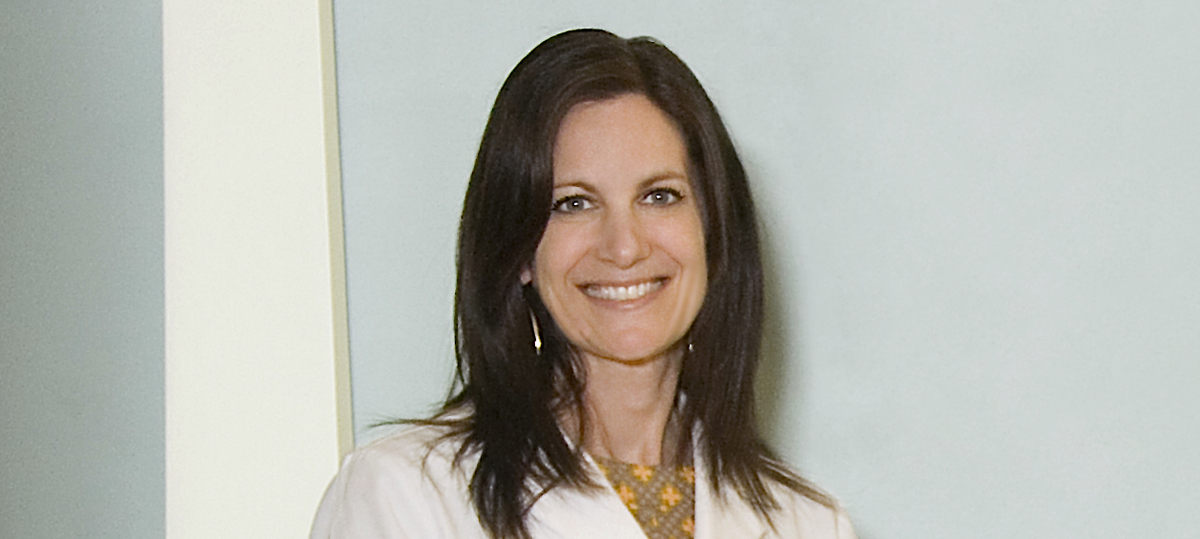 As of December 2020, after thirteen years at the practice, Dr. Hall has moved out of state to work closer to her extended family. She is a great doctor, a great person and is already missed!
The remaining doctors are available for patient care.
For more information or to schedule a consultation please call (415) 393-9550 today.