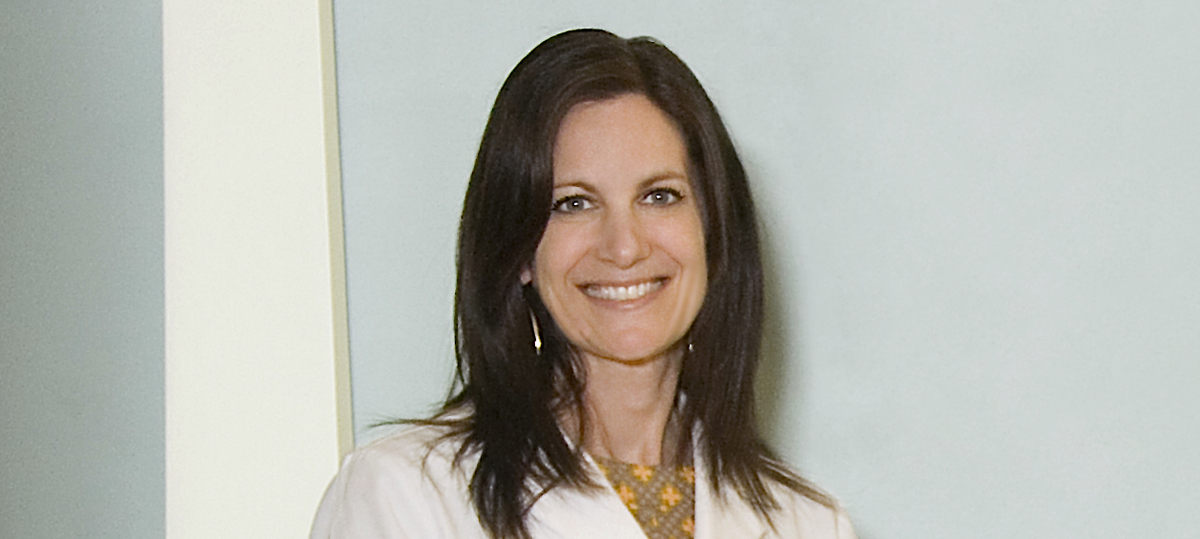 Dr. Felicia Hall was born in Toronto, Ontario, and raised in Sarasota, Florida. She completed her undergraduate education at Vanderbilt University in Nashville, Tennessee. She then returned to Florida for both medical school and Dermatology residency at the University of South Florida in Tampa. Once completing residency, Dr. Hall followed her dream of moving to San Francisco and relocated to the Bay Area. She is Board certified in Dermatology, a member of the American Medical Association, the American Academy of Dermatology, and the American Society for Mohs Surgery.
In her spare time, Dr. Hall enjoys traveling, hiking, reading, listening to live music, as well as spending time with her husband, Will and her two sons.
For more information or to schedule a consultation please call (415) 393-9550 today.
Read the reviews of Dr. Hall at Yelp.com.