Dr. Casamiquela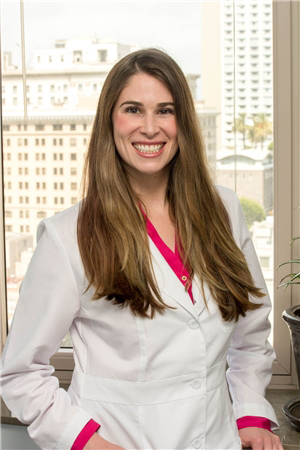 Dr. Kathleen Casamiquela was born in Orange County, California.  She completed her undergraduate education at the University of Southern California.  She attended the University of Texas at Houston Medical School and dermatology residency at the University of Mississippi Medical Center.  She is a member of the American Academy of Dermatology, American Medical Association,  and Women's Dermatologic Society.
In her spare time, she enjoys hiking with her fiancé Grant and dog Simba. She is also searching for a dance studio in the city.  She is very excited to be back to California and closer to her family.
For more information or to schedule a consultation please call (415) 393-9550 today.
Read the reviews of Dr. Casamiquela at Yelp.com.